Apple Updates Security to Stop Potential WiFi Attack
Background:
Apple has issued critical security patches for iOS devices and for Macintosh computers to defend a potential hacker attack that could come remotely via Wi-Fi.
The dangerous vulnerability, called Broadpwn, had been exposed by a security researcher Nitay Artenstein of Exodus Intelligence, who indicated that a malicious hacker could compromise devices through a bug within Broadcom's Wi-Fi chipsets. As long as the attacker is within range, he or she may be able to "execute arbitrary code on the Wi-Fi chip."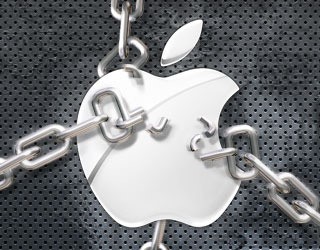 What you should know:
Broadpwn is indeed a potentially a serious threat. According to the National Vulnerability Database that is part of the National Institute of Standards and Technology or NIST, Broadpwn gets a 9.8 out of 10, a severity scored dubbed "critical."
The vulnerability also had the potential to attack Android devices; Google issued its own security patch earlier this month.
What you should do:
Mac users are urged to install the macOS Sierra update to version 10.12.6. Start by clicking the Updates tab within the Mac App Store.
If you have an iPhone or other iOS device, head to Settings, General and then Software Update to install iOS 10.3.3. The iOS update covers iPhone dating back to the iPhone 5, iPads dating back to the 4th generation, as well as the 6th generation iPod Touch.
The update also applies other bug fixes.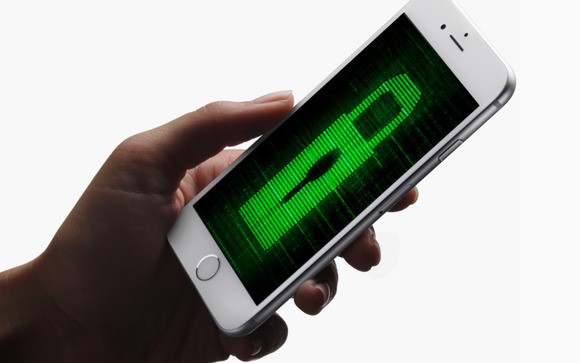 The Importance Mobile Security
Background:
 Mobile security threats are lurking around every corner. Windward Networks strongly encourages advanced security on smartphones and keeping up with updates to lower the risk of security threats.
Techradar's Tips to Keep Your Phone Secure.
Update your Software
Whether you are running iOS, Android or Windows Phone we will always advise you to grab the latest version of the OS available.
Most manufacturers allow you to set your phone to check for updates automatically, so always make sure this box is ticked.
Use a secure lock Screen
– It seems almost nonsensical in this day and age to not have a basic password on your lock screen, even if it is a basic one. One of the first things we'd suggest is to navigate into your device's security settings and enable a pass lock.
Use lock code apps and vaults
One thing that can be particularly important for protecting vital messages and pictures is to add a second layer of security. If you have a pass code that somehow manages to get into the wrong hands then all your data could potentially be at risk.
Keep location settings enabled
This is something that is less about protecting your device from being stolen or having your data stolen and is much more about getting your handset back should you lose it.
On iOS there is the 'Find my iPhone' app which is exceptionally easy to install and use.
A similar technique is available via Android.
This doesn't require an app, just navigate to Google Play via a web browser, click the settings wheel and hit Android Device Manager. From here you can locate, ring, lock and erase your device if needed.
Keep sensitive files off your phone
Having sensitive files on your phone might seem really easy, and with it being the device that you are going to have on your person all the time it seems logical to keep files on it. You might even want to be able to edit documents when out and about, and we see no reason not to.
*If you receive anything suspicious please contact one of the members from the Windward team*